Easy Company Incorporation in Singapore
Easy Company Incorporation in Singapore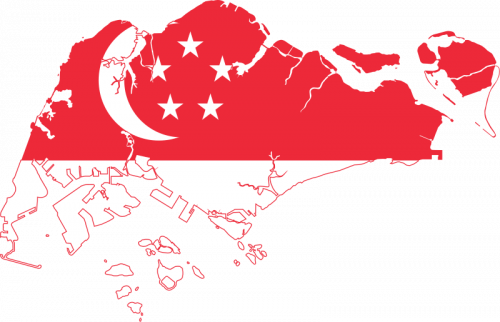 Credits: Map taken from https://en.wikipedia.org
Why register a company in Singapore?
Singapore is located in the Heart of Asia, in a region of limitless opportunities. It is able to serve the expanding markets of the Asia-Pacific region. Its unique position in the global economy enabled it to be the world's gateway to Asia. The city-state has been consistently acknowledged as a global business hub.
The advantages of company registration in Singapore include:
The Perks of registering a company in Singapore
Newly Setup Companies enjoy substantial tax savings on its first 3 years of assessments.
Exemption of audit requirement for a small company or small group of companies.
Limited Liabilities protecting your personal assets
Eligible startups in Singapore will be exempted from any tax on the first S$100,000 of the normal chargeable income. Additionally, the company will be exempted up to 50% of tax on the next $200,000 normal chargeable income. This exemption is applicable to the startup for its first 3 consecutive assessment years. As a result of these benefits, the effective tax rate of most startups is drastically reduced in the first three years of their operation.
Government grants to improve productivity & innovation of the company's operations. (Terms and conditions apply)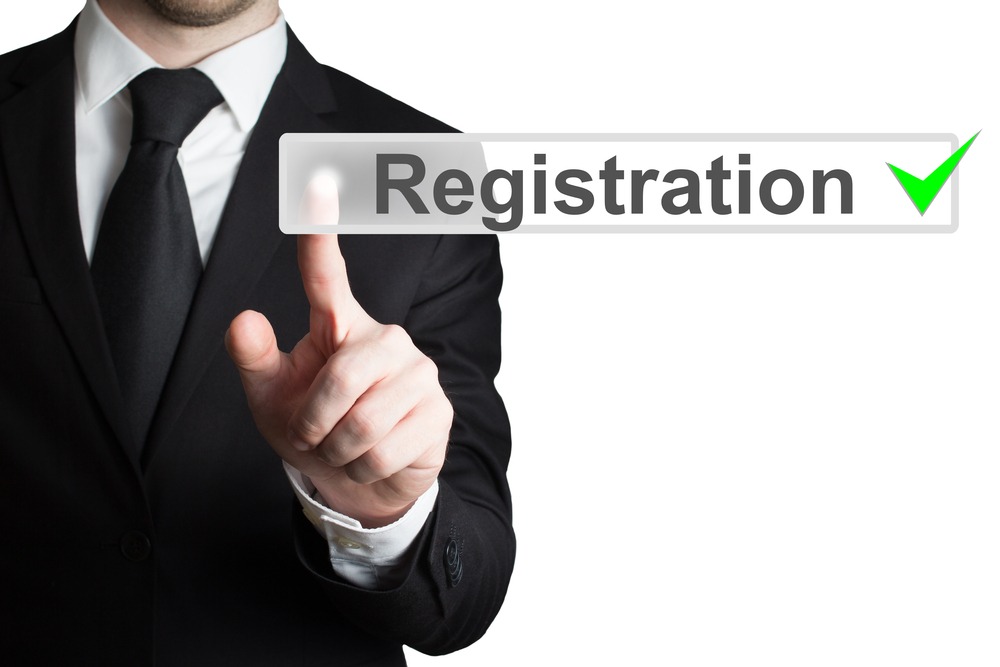 Company Incorporation For Singaporeans and Permanent Residents and Foreigners
Why do you need a company secretary?
Section 171 of the Singapore Companies' Act
It requires Singapore companies to appoint a Company Secretary to ensure the company is compliant with the Companies' Act. The companies are required to appoint a Company Secretary within six months of incorporation.
A company secretary is responsible for ensuring the smooth administration of the company. To ensure proper compliance with corporate governance and other financial and legal regulations. A company secretary acts as an officer of your firm and will help fulfill a range of duties that ensures your company complies with the regulations stipulated by IRAS and ACRA.
Diadem Corporate Advisory  company secretarial services ensure that you will have more time to focus on your business.